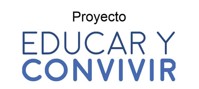 EDUCATION & COEXISTENCE PROJECT ACTIVITIES
Food for the Poor prevents drug use amongst youth
Through the alliance and thanks to the enormous support of Food for the Poor, the Education & Coexistence project is carrying out valuable workshops for the prevention of drug use among youth. 
Scholarships awarded in January thanks to the following funds:

Ernesto Freund Fund
Freund and Sherwin Williams were the first event of the year 2022. On this occasion there were 234 scholarships. 125 thanks to Freund, S.A. de C.V and 91 thanks to Sherwin Williams de C.A. for studies from basic to higher education as well as special education and 18 scholarships thanks to the Manuel Torres fund aimed at secondary education. With this award, since 2011, there have been 2,594 scholarships awarded. 

ABANK
Fund
At the ABANK facilities, 6 scholarships were awarded for studies in basic education for children of employees. 
Accompanying the delivery were, on behalf of ABANK, Lic. Rebeca de Olano, Director of Human Resources and on behalf of FEPADE, Lic. María José Vidales, Institutional Relations Coordinator.

El Zapote
Fund
Thanks to the El Zapote fund, 8 scholarship holders received their scholarships for higher university studies. The fund is thanks to Fundación Charur and its president Doña Mima Charur. With this event, there are 38 scholarships awarded in total. Accompanying Doña Mima were Carlos Ruiz, a member of the Crecer program (El Zapote, Ahuachapán) and Ana de Bardi, Manager of Entrepreneurs for Education, FEPADE.

ECONOPARTS Fund
Through a digital event, ECONOPARTS awarded 106 scholarships for the following educational levels: 
basic – high school and higher education, for children of company employees, scholarships that will be administered by FEPADE. 
With this delivery, since 2012, they have awarded a total of 942 scholarships. 
Representing Econoparts were Lic. Daniel Cohen and Lic. Pierre Cohen, General Directors of the company.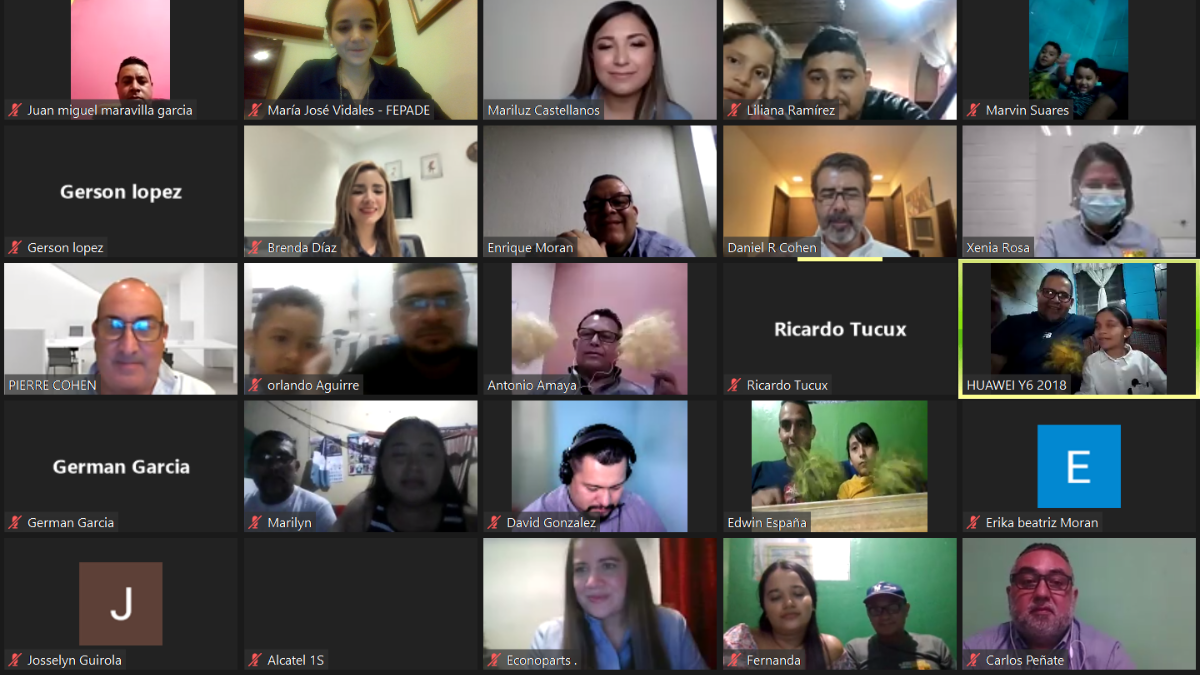 Copyright © 2022
FEPADE. All rights reserved.
Calle El Pedregal y calle de acceso a Escuela Militar, Antiguo Cuscatlán, La Libertad, El Salvador, Centroamérica.